Collaborations mit Jasmin Oraki, Sin Seekas, Fleur Earth, Malomfesztivál, JRS, Zeninjam, Kay Knopf, Querox und Apes (ASK, Beat: Suhov)
Jasmin Oraki – Wo's leichter ist 
Pop-Soul
Bin zwar nicht zu sehen, dafür im Backround zu hören
Snippet auf Facebook
Ganzes Video auf Youtube
Sin Seekas feat. Rea Genz – Soulstorm (Patrice Cover) live @ Malomfesztivál, Orom, Serbia
Reggae
Feature at Malomfesztivál 2017. Together with Sóti Juli we founded Sin Seekas 7 years ago as an acoustic duo. This is how it looks nowadays:)
Mobile Upload, Snippet
Fleur Earth backed by Rea Genz – Revolver
Video auf Facebook
Sagen wir together, hogy živeli! (Malomfesztivál 2016 Video Chat Hymn)
Video auf Youtube
Teardrop, Massive Attack Cover (Video)
Oh Darling, The Beatles Cover (Video)
Jazz
Zunächst als Soulstripstease, dann als Zeninjam musizierten die vier Freunde 2011 in Szeged (HU). 2013 kamen sie in Köln noch einmal zusammen u.a. für einen Liveauftritt bei Kölncampus.
KölncampusRadio 10.10.13 – Lullaby of Birdland (feat. Kay Knopf) & Don't Explain (Audio)
Night in Tunisia @ Loftistan, Köln (Video)
Querox – Kiss the Ground (Voice: Rea) 
Progressive
Dies ist der 6. Track von Querox erstem Album "How life goes on" (ProgOn Syndicate). Das Feature der zwei Jugendfreunde fand internationale Beachtung. Heute tourt Querox quer über den Globus mit Hauptsitz in Rio de Janeiro.
Track auf souncloud, beatport und Youtube.
Rea Genz feat. Apes (ASK) – Playground
HipHop
Multilingual (Deutsch, Englisch, Ungarisch) über unvergessene Impressionen der Kindheit mit Apes (ASK) aus Szeged, Ungarn
Track auf soundcloud und Youtube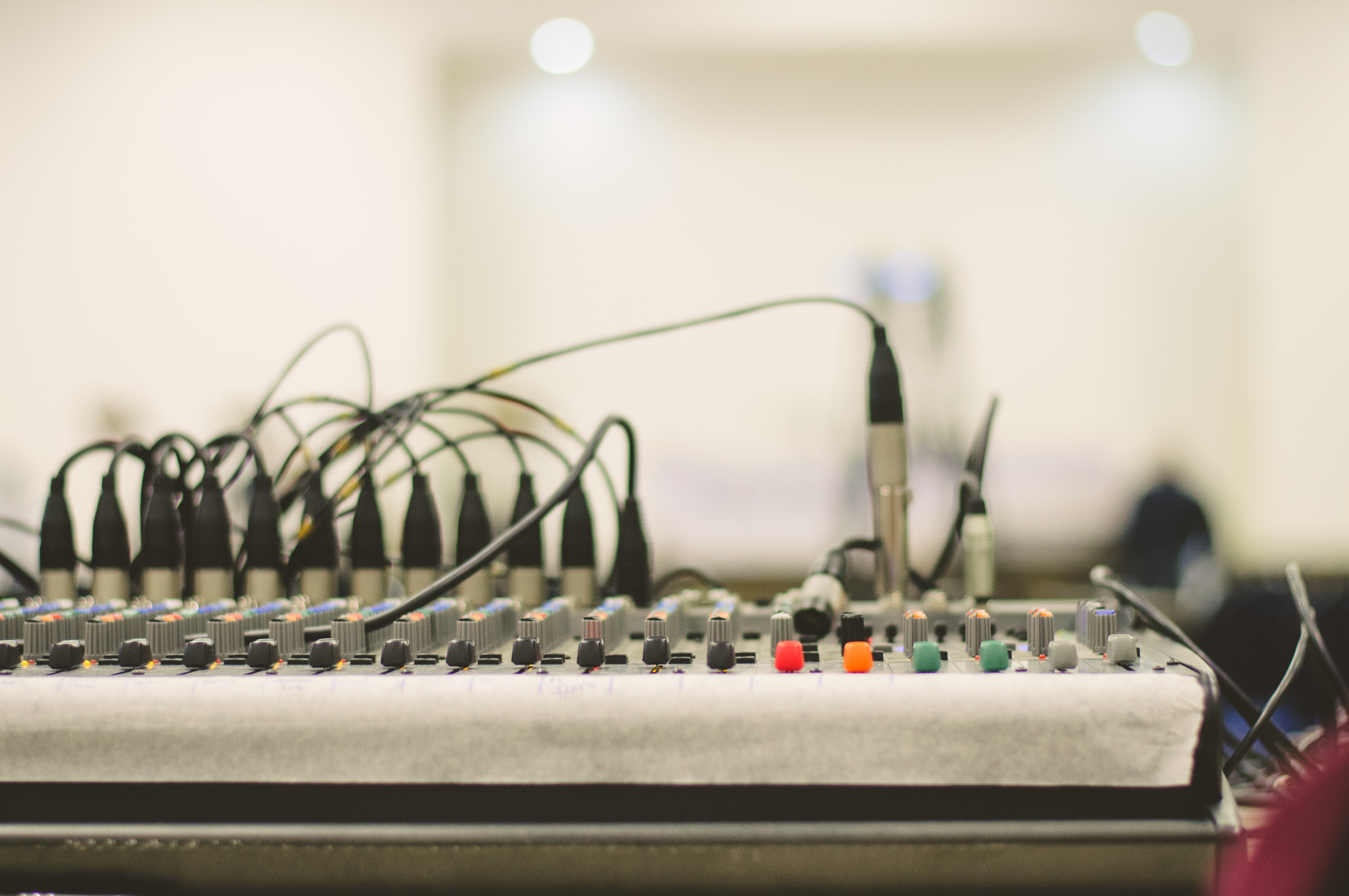 Favorite Tracks